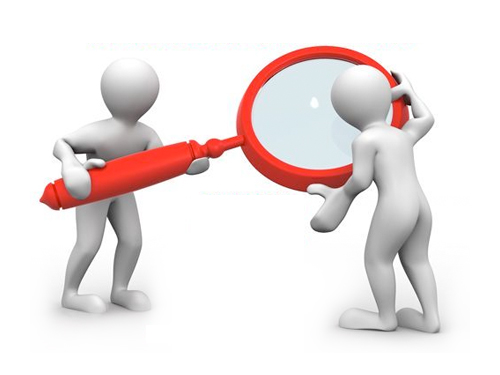 We are sad. The page you want to open has not been found.
The page may be unpublished or an incomplete address entered.
Please make sure you spell the address correctly.
If you have been redirected to this page from a different website, ProSMT Homepage or Sitemap Try to reach using the links.
If you think this is a technical issue, Communication Form Report with.