Yamaha, Latest Advanced Products at SMT Hybrid Packaging 2017
Yamaha Said That Many Manufacturers In Europe Invest In The Future After Introducing The Latest Advanced Products At SMT Hybrid Packaging 2017. Visitors are looking for machines such as the Ultra-compact YSM40R 200,000CPH typesetting machine, high-performance 3D AOI machine options offered by Yamaha, with the highest capabilities.
Yamaha Motor Europe IM hosted its visitors in the electronic manufacturing sector range at SMT Hybrid Expo 2017 in Nuremberg in May, from small companies that wanted to maximize the limited production space this month to large manufacturers that improve multiple lines.
"This year's SMT exhibition was extremely successful, giving a green light to invest in the next generation of assembly capabilities of a high number of visitors," said Ichiro Arimoto, Yamaha Motor Europe IM Business General Manager. "We have successfully connected to our large accounts and potential new customers, and have shown how innovations such as our new YSM40R typesetting machine and advanced software tools can help them advance their business."
Yamaha's 200.000 cph YSM40R 4 Beam 4-foot mounter's 1-foot wide footprint captured the imagination. Designed for revolutionary efficiency, the YSM40R offers high-speed motion control algorithms, the new RS insertion head, nozzle self-diagnostic and self-restoration to minimize stopping, and a new high-speed side-view camera for before and after.
The multi-award-winning machine also features a new high-rigidity base frame that improves string accuracy and assembly reliability.
Alongside the YSM40R, Yamaha's High-Efficiency mounters series attracted attention from various manufacturers. YSM90.000, which is at the top of the 20 cph class, combines high speed, flexibility and efficiency with intelligent component shape recognition, kayak compensation, Yamaha's "1 head solution" and special design features for quick changes. The wide body YSM1W goes beyond normal PCB size limits such as LED lighting, medical imaging and Cloud-server assemblies, delivering the same performance and reliability on a platform large enough to perform high-value jobs.
All YS typesetting machines, including the YSM40R and YSM20 / YSM20W, are ready for Yamaha's advanced Automatic Loading (AL) feeders and small batch jobs where components are presented in short band, which increases productivity in high volume production. The new tape is attached before the feeder exits and the calibration of the head remains accurate.
Many visitors came to see Yamaha's solutions to connect assets across the factory, help coordinate activities, maximize equipment usage and uptime, and improve product quality and end of line efficiency. These include QA Option software, which analyzes analysis data in real time to optimize software equipment, and Mobile benchmarking that automatically applies to auditors where attention is required. In addition, Yamaha machines seamlessly connect to manufacturers' component storage stocks to manage automatic timely renewal and have powerful optional tools for setup, monitoring and traceability. In addition, iProDB uses Yamaha's unique full-line solution to historically analyze machine data and provide additional process optimization and design development for higher quality and productivity.
Visitors were also introduced to the newest members of Yamaha's YSi-V family, making inline AOI power more accessible for a wider range of typesetting machines. A selection of 5Mpixel and 12Mixel machines offer high accuracy 3D AOI for various budgets, with additional features in high-speed TypeHS variants for higher return, along with the added advantage of laser component height and coplanarity control.
Yamaha's full line solution includes high-performance printers such as YCP-10 with built-in productivity features that appeal to this year's Nuremberg crowd. These include Yamaha's original angular rotation-single squeegee (blade) head and graphic stick / pcb alignment, automatic stencil cleaning, and control and soldering-roll measurement in the optional priner.
The Yamaha portfolio offers a comprehensive printer, dispenser, typesetting, 3D AOI, X-ray inspection systems, advanced robotic typesetting machines and software to assist with setup, tracking and tracking features. Users can also take advantage of productivity options such as automatic feeders and bulk feeders, stick feeders' self-calibration, custom software tools and mobile applications.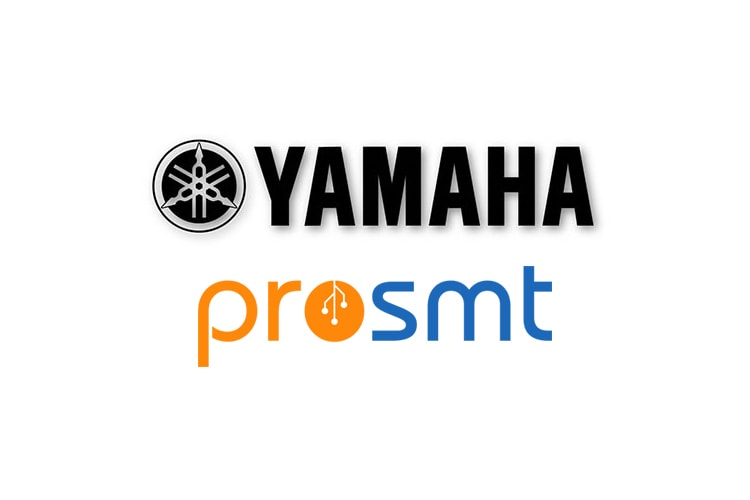 Pro SMT Electronics Awarded by Yamaha Motor Europe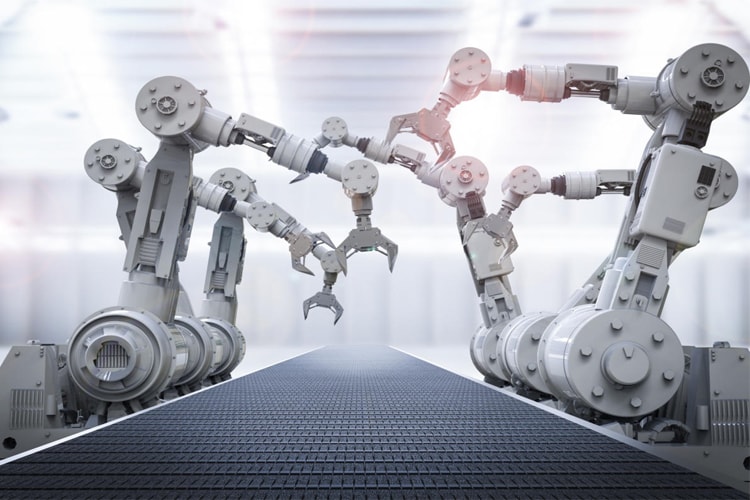 ProSMT Represented Europe at Yamaha World Robot Technicians Competition.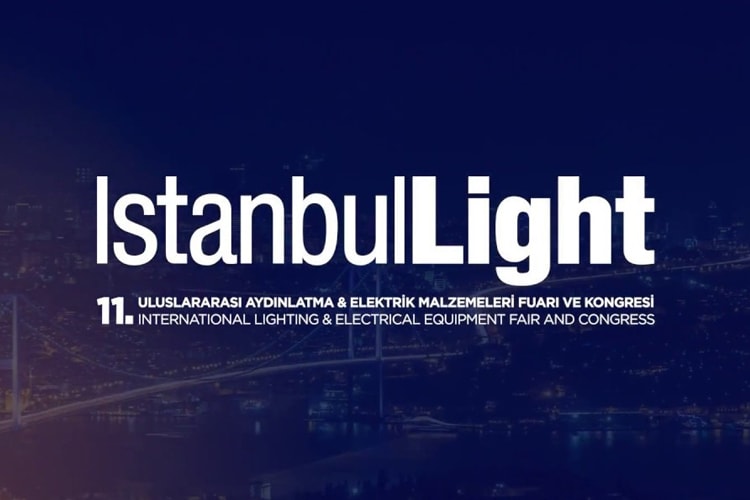 ProSMT Elektronik Attended IstanbulLigth 2018 Fair