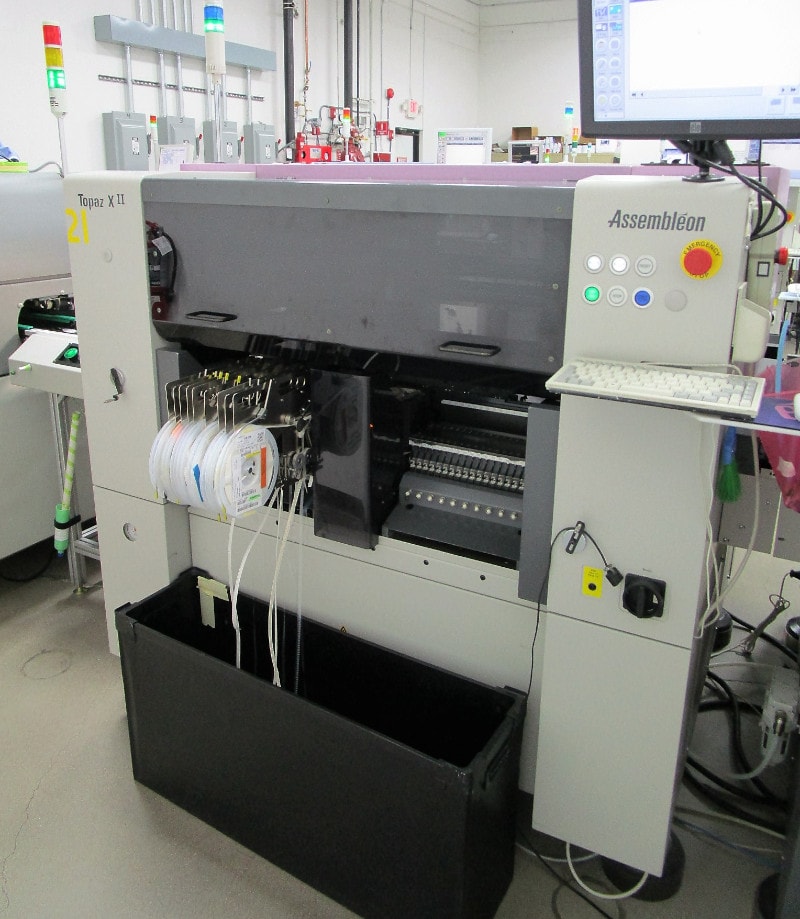 Second Hand Electronic Production Machine
Distributor certified. Cared for. Renovated. SMD String, Bakery, Printer and Others
Used electronic production and testing machines for sale or rent. Your advantage: Make sure you know what to get with well-defined service support conditions. Save money and the environment. Save on service and repair, replacement of expensive parts.
Product Information Form
Please fill the form below to get information about this product ...


SMD Placement Yamaha, Assembleon, ASM, Fuji, Panasonic, Juki, Hanwa, Samsung, Mirae, ... used SMD typesetting machines
Reflow OvenBTU, Soltec, Heller, SMT, Suneast, ... used reflow ovens
Screen Printing MachineASM DEK, Speedprint, MPM, Yamaha, Fuji, Panasonic, SJ Innotech,… used screen printing machines
Wave Soldering Machine Soltec, Electrovert, Ersa, Iemme, Suneast, Tolo, Seho, Dektec, JT, HB ... second hand wave soldering machines
Semi Automatic Printing MachineUsed semi-automatic printing machines.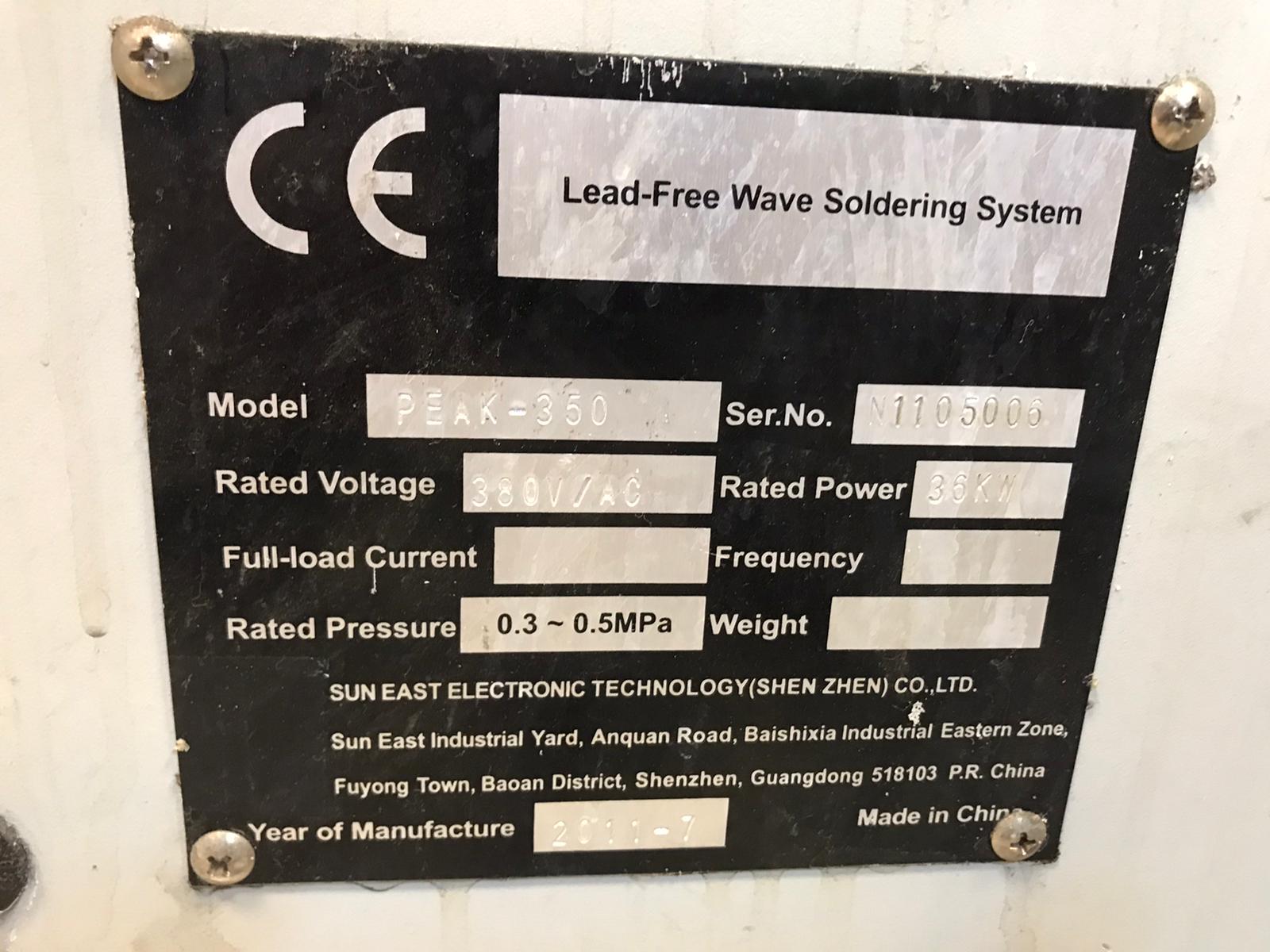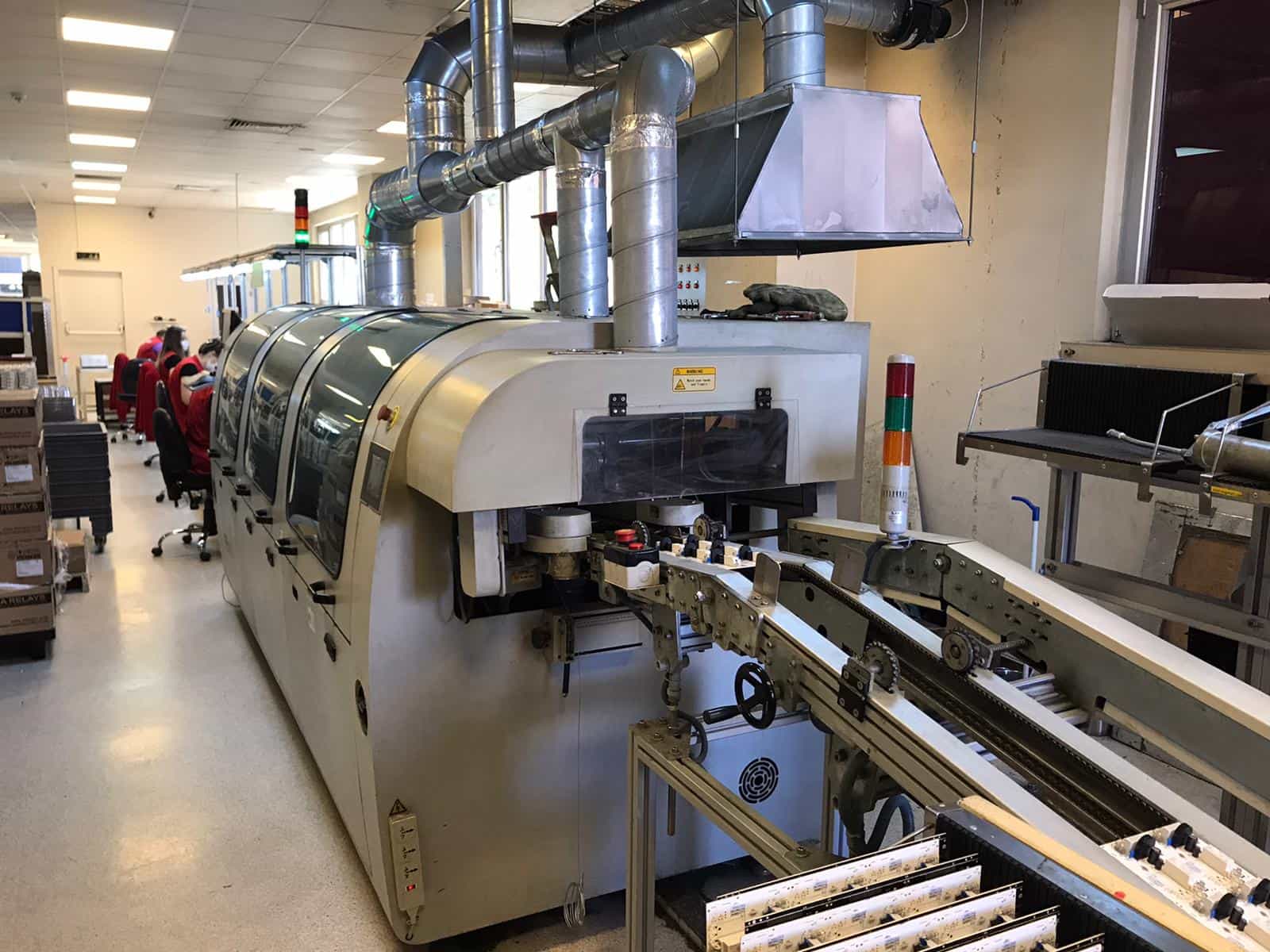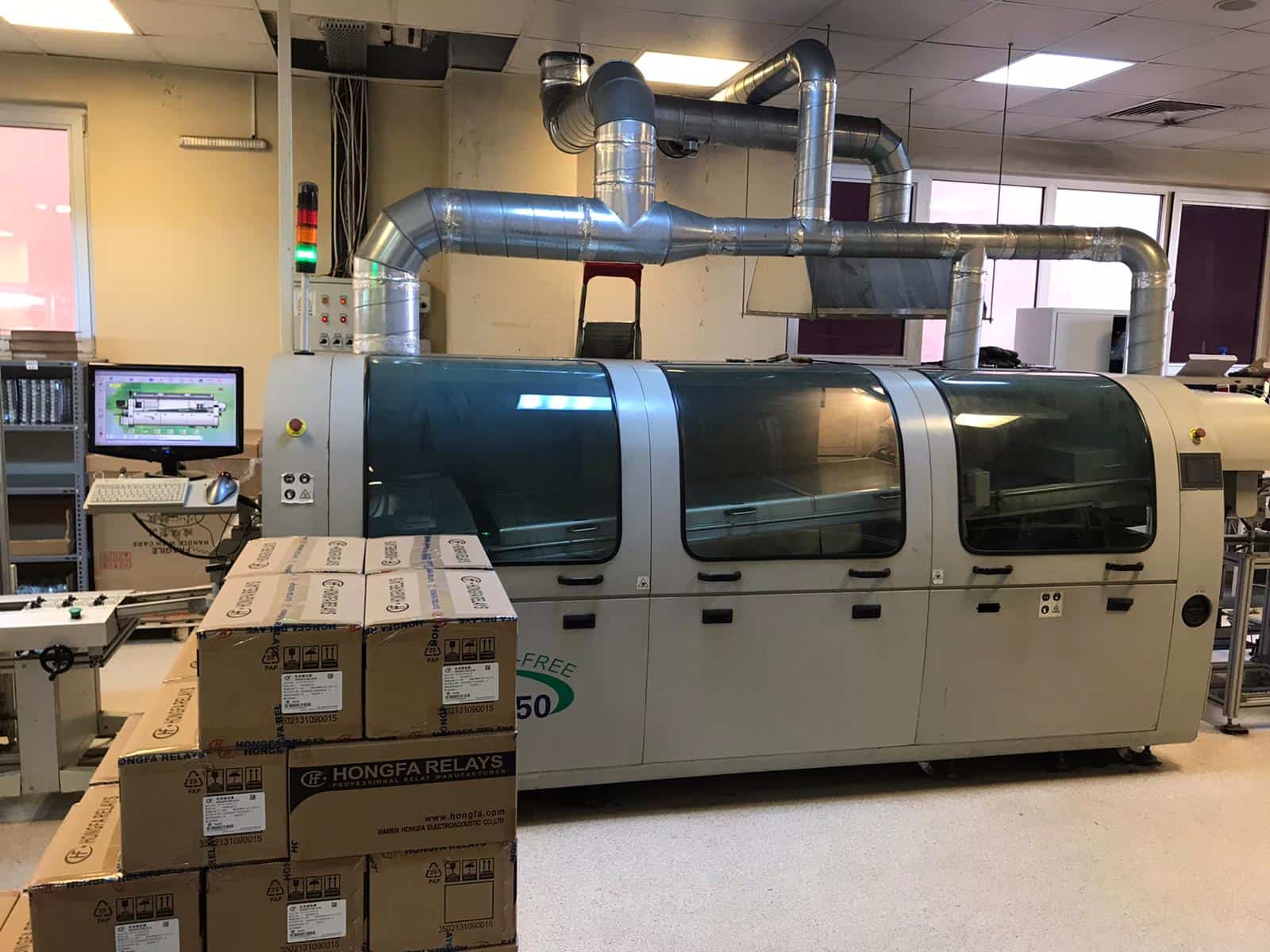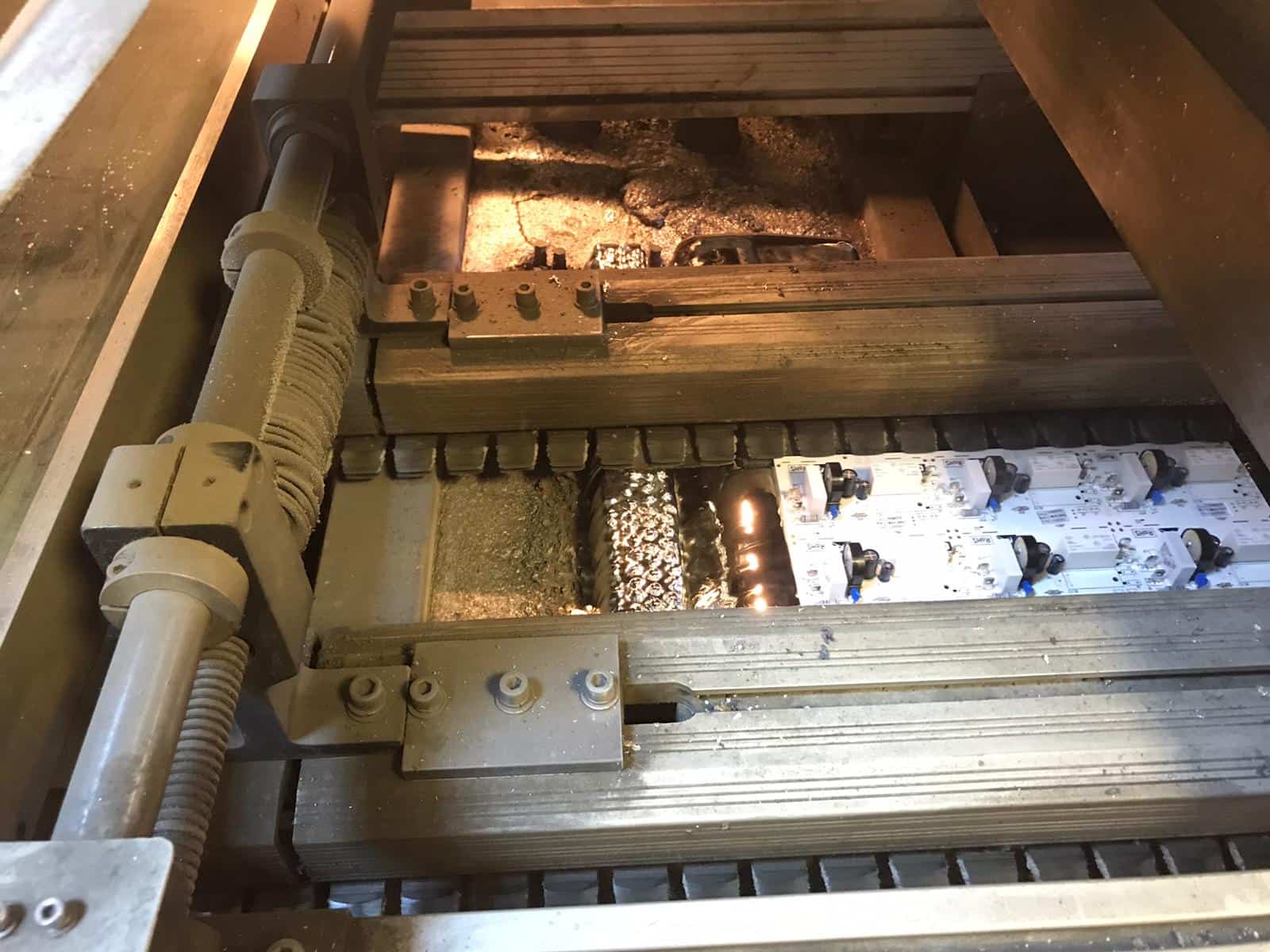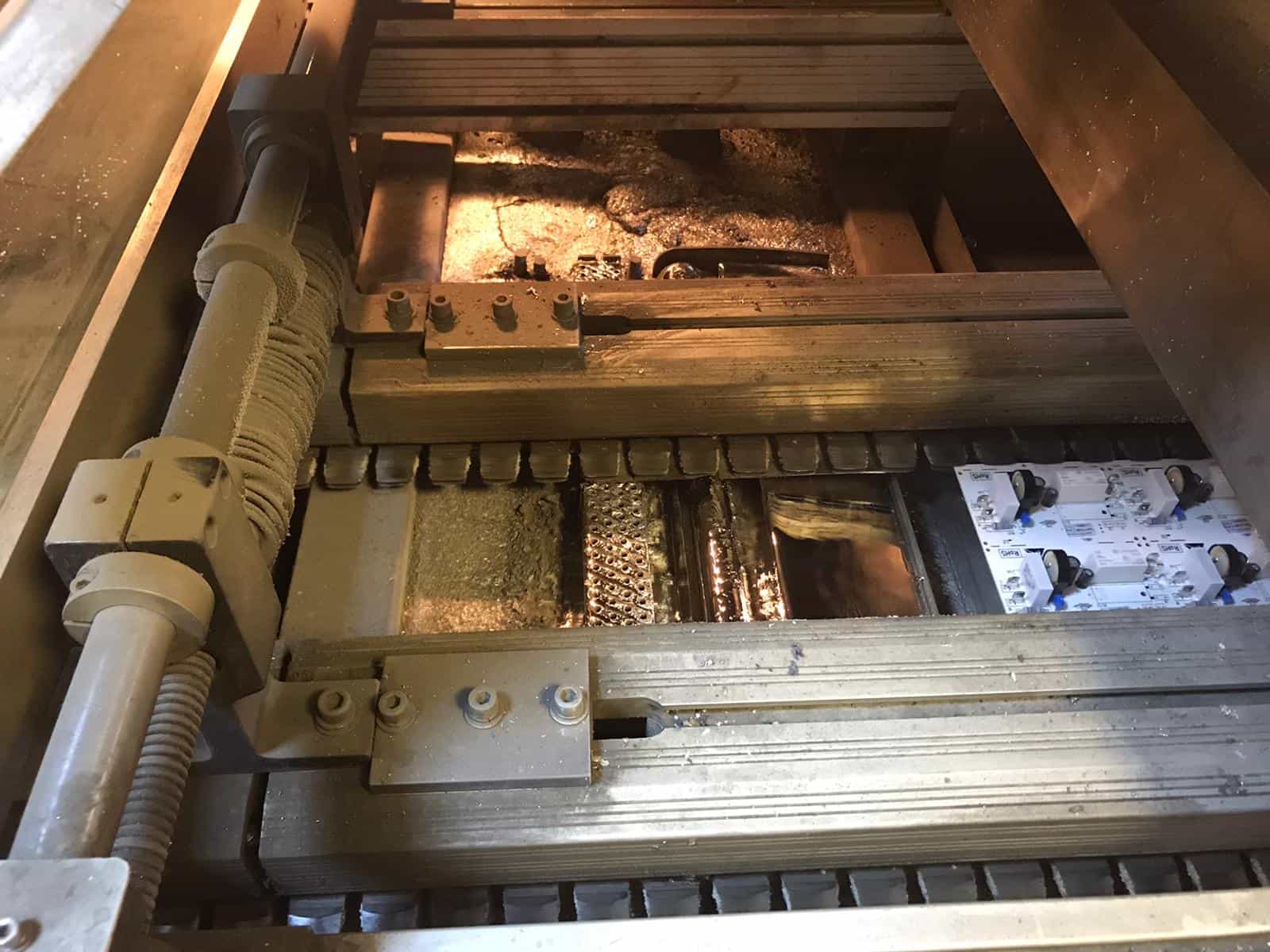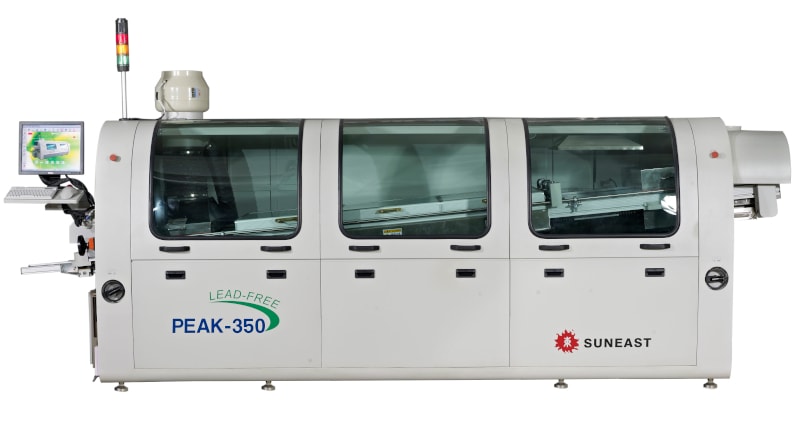 2011 model. Used fully automatic wave soldering machine for sale. In action. With main wave, SMD wave and spray fluxing unit. With conveyor.